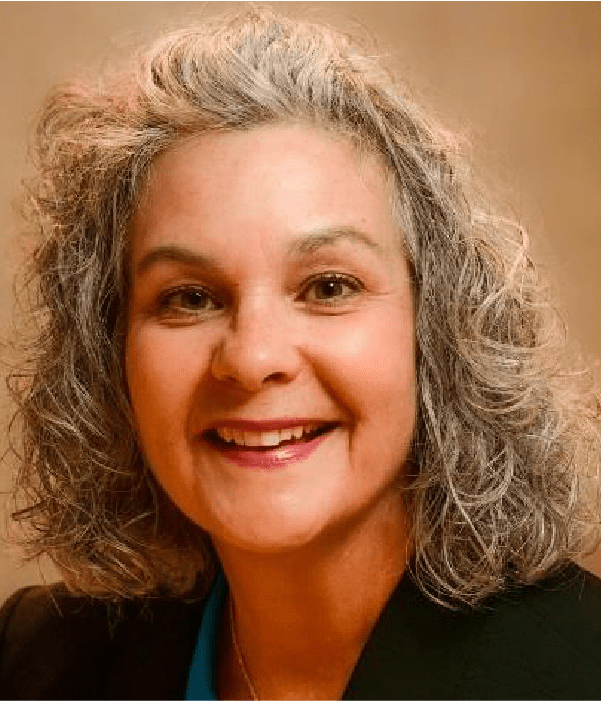 Ann loves helping people get the RIGHT health insurance. Medicare and ACA can be so complicated, and she finds joy connecting folks with best plan for their needs that meets their budget – paying specific attention to their preferred Doctors and Prescription Drugs. Taking the worry our of Medicare and under 65 insurance options lets her take care of others – what God put us all here to do!
Ann is the mom of three great kids, Jack and his wife Cayla, Audrey and Claire. Ann and her family love the water and spend quite a bit of time at Lake Texoma and any beach they can find. Her kids and husband are very into volleyball, basketball and football so she often attends sporting events and visits live, local music venues.
Let me know how we can get you covered.