Looking for Life or Long Term Care Coverage?

We can help you get coverage now!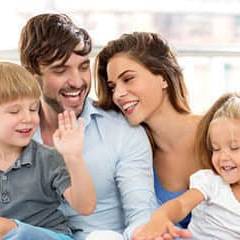 Need coverage for specific time frame? Term life helps with short-term debts, added protection during child-raising years and more.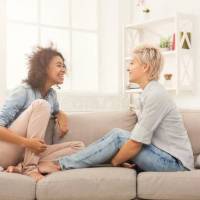 This permanent policy protects your family's future while building cash value that grows tax-deferred. Premiums remain level for the life of the policy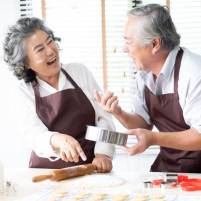 This permanent policy with flexible premium payments and death benefits can help protect your loved ones with building tax-deferred cash value. Can add riders for the living benefits for Cancer, Critical illness, and Specified disease which give access to cash when needed.
If you're suddenly unable to earn a paycheck due to illness or an accident, Short Term Disability insurance can replace a portion of your income during the initial weeks of your disability due to accident or sickness. These can be purchased as an employer benefit package or stand-alone if you are self-employed for two years with steady proven income.
You can also purchase a Long Term Disability Policy that will cover a portion of your income (around 60-70%) when you have become injured or seriously ill. (It is different from worker's compensation in that is is not for work-related injuries or illnesses). Long Term Disability allows you to know if there is a permanent disability and allows time to apply and get approved for disability benefits which will be paid as income. After 24 months of receiving disability income benefits you may become eligible for under 65 Medicare.
Sometimes, due to serious onset of disease or a sudden accident, a person cannot perform Acts of Daily Living (ADL's), such as bathing, dressing, shopping, cooking, cleaning, toileting, etc. If that were to happen to you, your health insurance is not designed to pay for or take care of such things indefinitely. You may be interested in purchasing a longer lasting plan for your care needs. We have several available. Some can be for home care assistance and others can be more expensive to cover institutional care. Some of the new IUL's (Indexed Universal Life Insurance Policies) have riders you can purchase to cover in the event of Cancer, Critical Illness, Disability, Long Term Care, or Terminal Illness allowing for access to lump sum cash when you need it by reducing the face amounts of the death benefit.
Let us help get the right coverage that you can afford
Fill out the form below, and an agent will get back to you shortly to answer any questions you may have