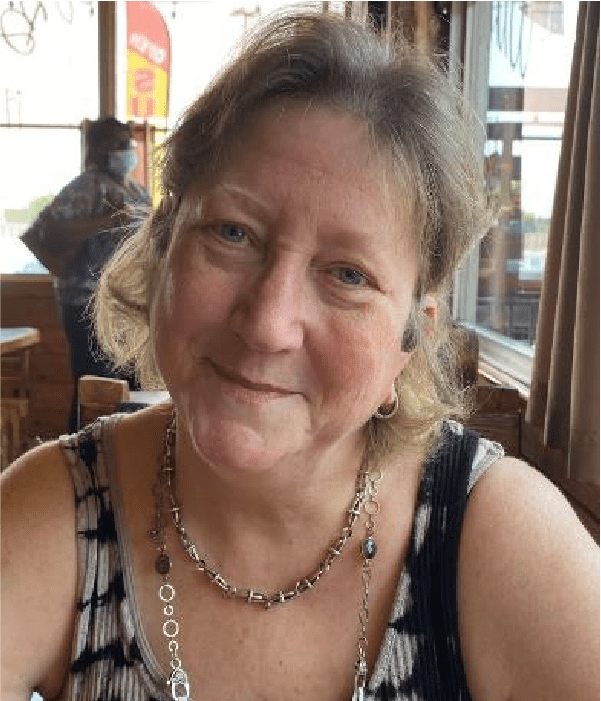 Carolyn brings her health and life insurance expertise from personal experiences, having purchased and managed both health and life insurance policies throughout her family life with her husband and children. Having children with special needs has gifted her the ability to maneuver state and local systems offering resources for children and adults with disabilities, both in medical and mental health fields. As a Medicare expert and an Affordable Care Act (ACA, also known as Obamacare) specialist she educates, researches and enrolls clients in appropriate best-fit policies for each individual client. Carolyn thoroughly enjoys her insurance career takes full-service care of her clients.
As a Subject Matter Expert on Dual Eligibles (those utilizing both Medicare and Medicaid), CZ has extensive experience working with LIDDA organizations across Texas and assisting Group Home Managers and Authorized Representatives attain insurance policies that best benefit their residents' needs. With a working knowledge of Texas Waiver Programs, Carolyn can assist you in gaining the best benefit that fits your client's insurance requirements.
Let me know how we can get you covered.