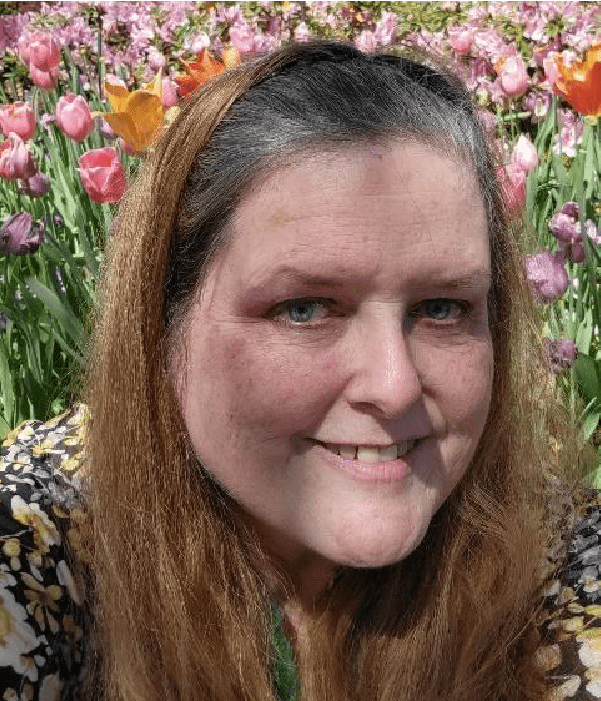 Cindy lives in Plano with her husband, Tracy, their two Australian shepherd dogs, Piper and Bond, and their two cats, George and Bubbles. Animals, art and literature are very important parts of her life. There's nothing like reading a good book while your 50 pound dog lays all over your lap!
Cindy has been helping people with their insurance needs since becoming a licensed agent in 2006. She had never considered insurance as a career for herself but soon realized that not only is it genuinely fascinating it is also a wonderful way in which to help people, which is one of her passions.
Having worked in the past with kids in a middle school and with animals as the owner of a dog grooming salon, Cindy has always held compassion and loyalty in the highest regard. These are values that she shares with others as the Education Coordinator for the Enrollment Store, both in trainings and as a resource for the newer agents. She also strives to make sure that all her clients are educated in how insurance works and helps them to choose a plan that is best for them. Her clients know that she's available to them all year round, not just during the annual enrollment. If they have any problems or questions, they can reach out to her and know that she's there to help!
Let me know how we can get you covered.