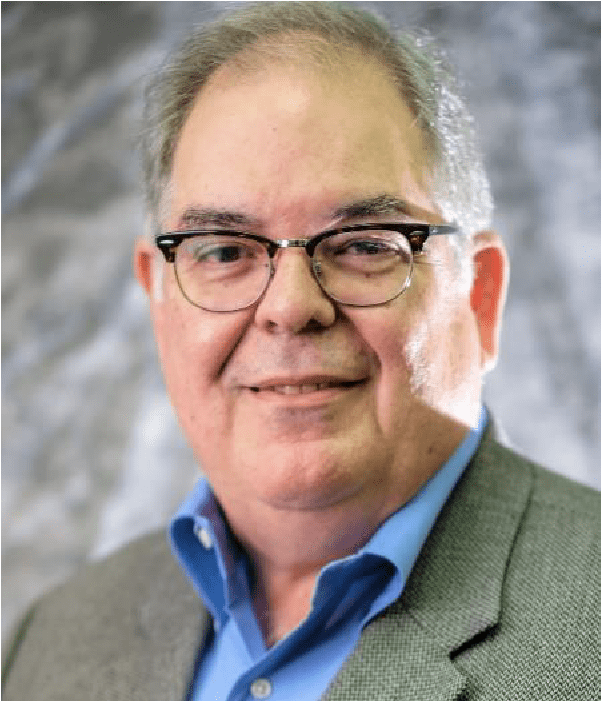 Hernan received his business degree from UTA and like many other people, he got into the health insurance business without knowing it was going to be his career. One day a health insurance agent lady asked Hernan to go help her, since he was bilingual (Spanish/English), with a health insurance presentation for Spanish speakers at a construction company. He had never been a salesman before, he had been always on the other side of the table as an executive or business owner in his home country, Venezuela. Hernan went to the presentation and 12 out of 15 Spanish speakers signed up for a health insurance plan. The Agent was very happy and impressed, asked him what he did, and Henan told her that he just explained the plans to them in layman's terms. That experience helped him realize the importance of health insurance choices and how they affect us and our families. Hernan and his wife relocated to Texas and have lived here for almost 20 years now. As a father of three and grandfather of two he can understand what people need. Hernan is a local, Texas licensed independent insurance agent, certified with top Medicare Supplement, Prescription

Drug and Medicare Advantage Insurance plan carriers. He represents most major companies with a Medicare contract, and he is qualified to answer any questions you may have. Additionally, he helps people with individual and family health, dental insurance, and supplemental plans. He is authorized to deal directly with insurance carriers and the Federal Marketplace Exchange. At no cost to you, Hernan can help you find a health plan that best fits your personal healthcare needs and budget. He can explain all the options available, so you can have the ability to compare and the liberty to choose, when making an informed decision. When talking to you about health plan options, he lay it out for you as he did 13 years ago with the construction workers, in easy-to-understand terms. Give Hernan a call today, he looks forward to helping you.
Hernán recibió su título de negocios de UTA y como muchas otras personas, se metió en el negocio de seguros de salud sin saber que iba a ser su carrera. Un día, una agente de seguros de salud le pidió que fuera a ayudarla, ya que Hernán era bilingüe (español-inglés), con una presentación de seguro médico para hispanohablantes en una empresa de construcción. Nunca había sido vendedor, siempre había estado al otro lado de la mesa como ejecutivo o empresario en su país natal, Venezuela. Fue a la presentación y 12 de los 15 hispano hablantes se inscribieron en un plan de seguro médico. La Agente estaba muy feliz e impresionada, preguntándole como lo hizo, él le dijo que solo les había explicado los planes en términos sencillos. Esa experiencia le ayudó a darse cuenta de la importancia de las opciones de seguro médico y cómo nos afectan a nosotros y a nuestras familias. Hernán y su esposa se mudaron a Texas y han vivido aquí los últimos 20 años. Como padre de tres hijos y abuelo de dos él entiende lo que la gente necesita. Hernán es un agente de seguros independiente con licencia local de Texas, certificado con los principales operadores del programa Medicare Suplemental, Medicamentos Recetados y Seguro de Medicare Advantage. El representa a la mayoría de las empresas importantes de Seguro de salud con un contrato de Medicare, y está calificado para responder a cualquier pregunta que usted pueda tener. Además, ayuda a las personas con seguros de salud individual y familiar, seguro dental y planes suplementarios. Hernán está autorizado a tratar directamente con las compañías de seguros y con el Mercado de Seguros Federal. Sin costo alguno para usted, él puede ayudarle a encontrar el plan de salud que mejor se adapte a sus necesidades de atención médica personal y a su presupuesto. Puede explicarle todas las opciones disponibles, y usted tendrá la capacidad de comparar y la libertad de elegir, al tomar una decisión bien informada. Cuando Hernán le hable de las opciones de planes de salud, se las explicara cómo lo hizo hace 13 años con los trabajadores de la construcción, en términos fáciles de entender. Llámale hoy, Hernán espera poder ayudarle.
Let me know how we can get you covered.