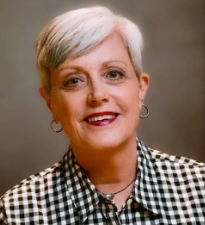 I enjoy my career as a professional in the health insurance industry because of my background in teaching and marketing. I focus on long term relationships by helping my clients find the best solutions for their needs. Medicare has always been my focus, and I am certified with multiple Medicare providers. I am also certified with the Marketplace and other private insurance providers I order to assist my clients under 65.
Before beginning my work in health insurance, I had a successful career in the commercial construction industry where my client consisted of corporate accounts, designers, and distributors. I decided to develop my own business by joining my husband in the insurance field where he handles life insurance and tax free retirement plans, and I specialize in the health insurance. We enjoy visiting our 3 grandchildren in Maine as often as possible. I graduated from the University of Texas and work with the Ex-Students association. Politics on all levels is a passion for me, and I actively work for the candidates I support and work during election days.
Let me know how we can get you covered.